About Us

---
GICA Logistics Software Ltd is a high technology company, dedicated in developing, implementing and maintaining computer software systems for logistics enterprises. GICA is headquartered in Hong Kong where is also the center for system design, quality assurance and business management. GICA also setup branches in China as centers of product development, project development, unit test, integration test, customer test, customer services and technical support.
GICA recognizes the value of quality which is the core value of the company. All software programs are designed by experienced Analysts and Designers in Hong Kong where is also the quality assurance center. Every single piece of program must pass unit test, integration test, trial run test, customer test, and other tests required by ISO9000 and CMM. They also must after production run for at least one logistics firm for over 6 months before installing to other clients. GICA sees herself more as a quality service provider than a software house. GICA commits to her clients that, all software bugs are to be handled within 24 hours.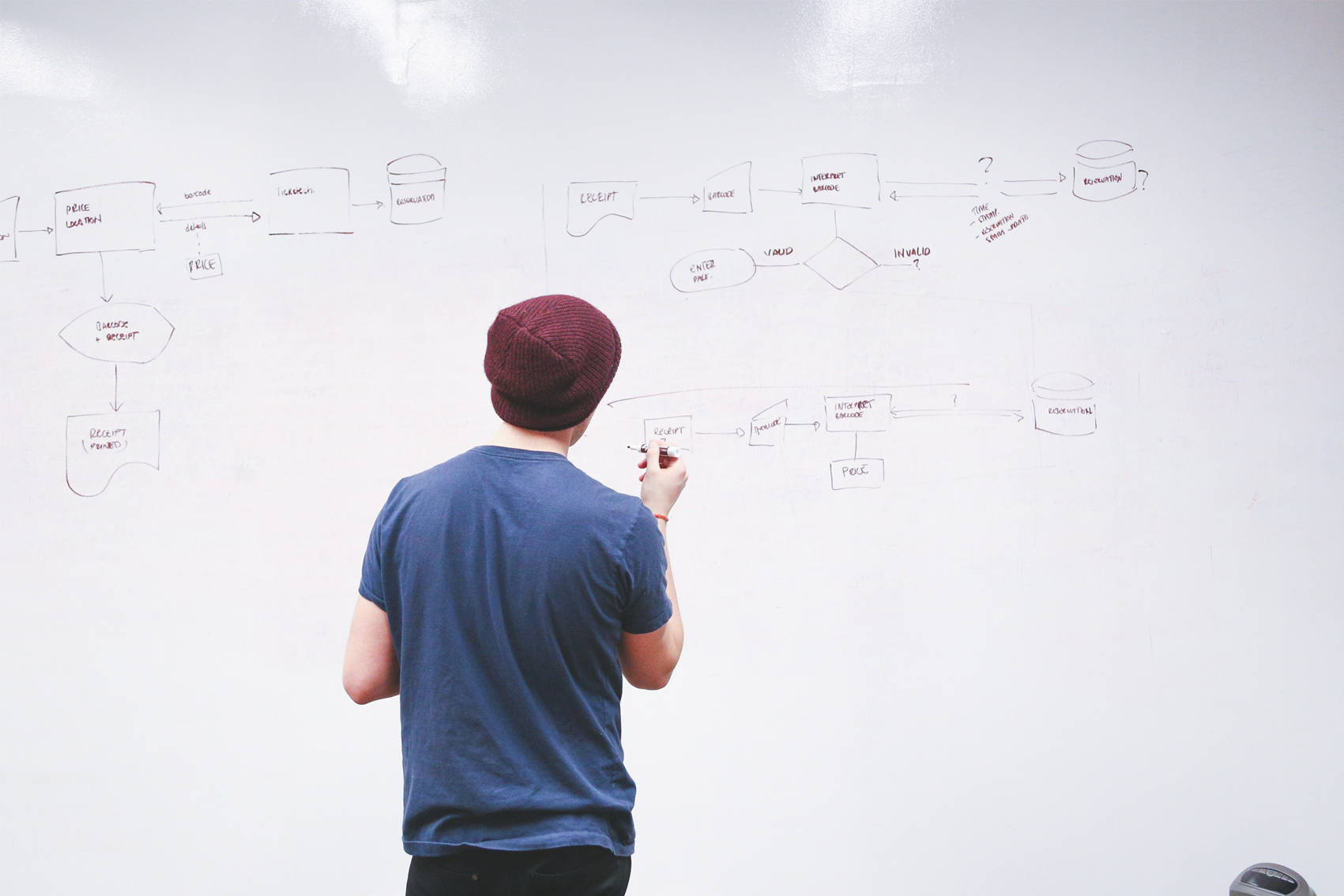 The Vision
"To become THE company that provides user friendly, high quality and effective logistics solutions and services."
"To become a best known, most productive, most efficient and most profitable logistics software enterprise in Asia Pacific region and eventually globally outstanding."
The Mission
"With the combinational advantages of the experiences, skills, knowledge and resources in logistics and IT, to develop, provide and implement logistics software solutions, maintenance and business consulting services to the logistics industry in Asia Pacific Region and eventually around the world."
Technology Statement
---
The technology path of the product development at GICA are based on the latest development of IT technologies, including J2EE technologies and .Net technologies, with consideration of the quality, development efficiency, targeted customer base, as well as of the marketing needs.
The development technological path also base on the component-based development (CBD) methodology and feature driven development (FDD) methodologies. These development methodologies guarantee the flexibility, scalability, configurability, and other characteristics of the requirements of the logistics industry.